TiredSteam
What we do - How we Do it- For Whom We Did IT and For How Much
Get in touch with us via email / or Call +1-850-204-5404
What We Do
---
web development·app development·web analytics ·analytics services·prcing analysis·business development and intelligence
---
platforms we use Amazon AWS - Rackspace - DigitalOcean - Heroku - Google Cloud -
How we do it
our process is very simple
We aim to solve your issue at hand and not sell you more and more.
We treat the problems not the symptoms is the key to long term success.
Step 1
We do not put our clients' name anywhere on our website or our name on our finished products.
---
an NDA is always required
---
call or email us to set up a meeting to discuss your project.
Our Philosophy
decades of experience in a picture: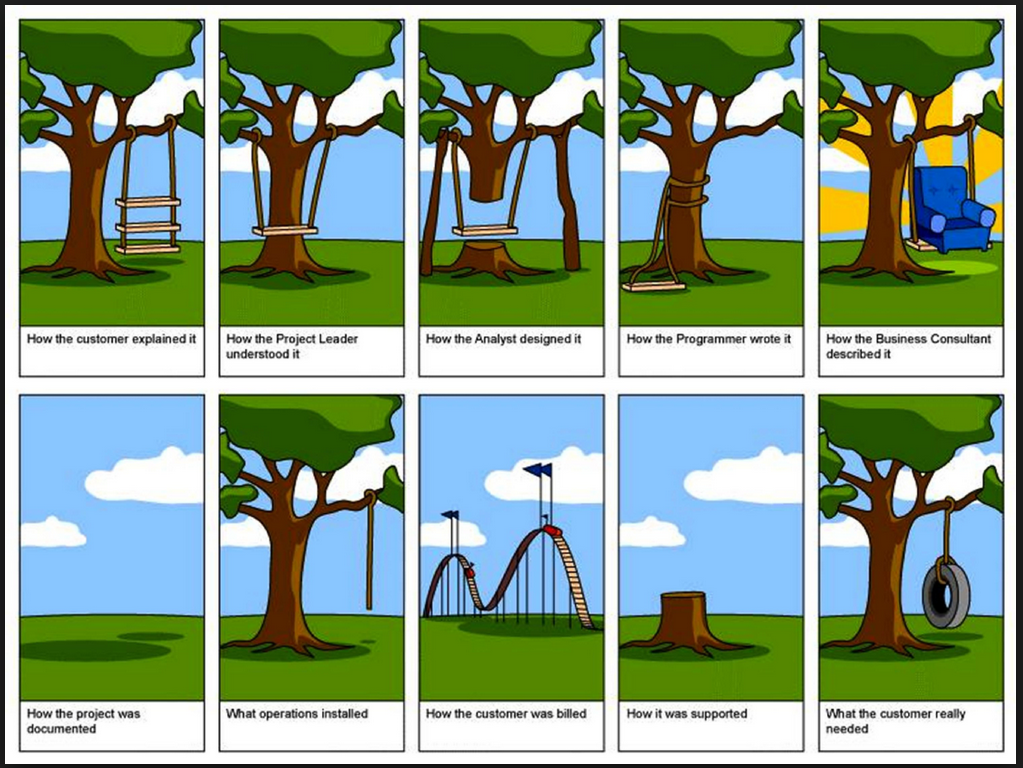 how much do we charge
All our services are case based, depending on your needs, we pass on charges, no markups on anything.
We have clients that keep us on a retainer basis, some are project based, some are open ended contracts, some are performance based, some are hourly.